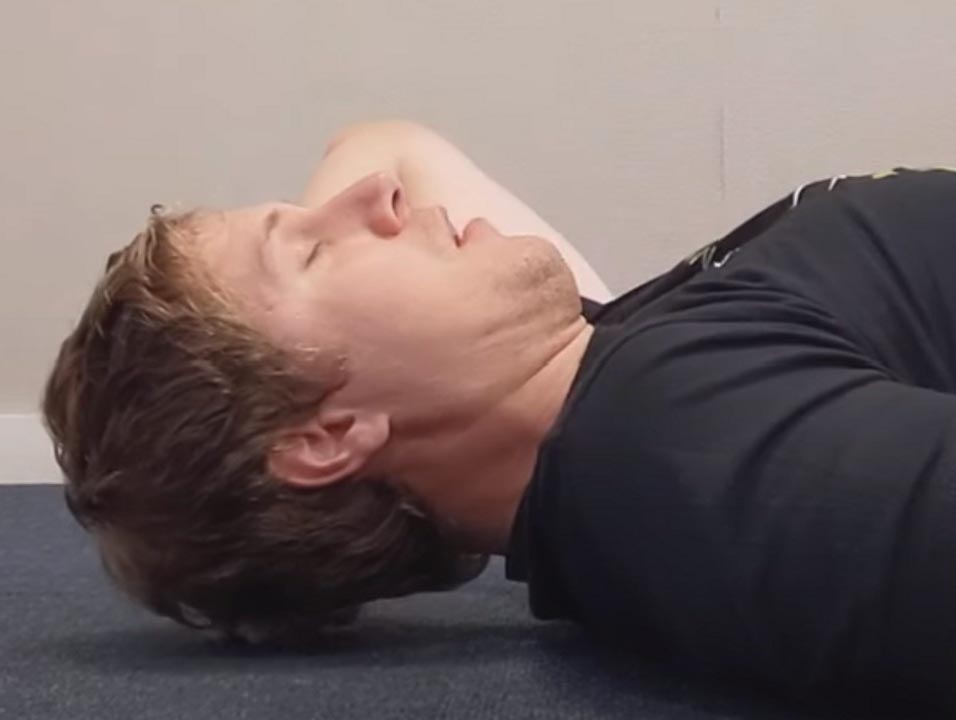 Physical Therapy in Colorado Springs
As a physical therapist who specializes in performance physical therapy, I can help you treat and prevent injuries to get back to the mountain sports you love. I combine my expertise in treating orthopedic injuries and individualized treatment plans to help you treat your injuries quickly and prevent becoming re-injured. As the leading sports physical therapy center in Colorado Springs, I go beyond treating your injuries to teach you how to properly and safely move your body to achieve long-term results and avoid repeat injuries in the future.
Importance Of Performance Physical Therapy
If you're an athlete or an avid outdoor enthusiast, over time, your body is inevitably going to begin to experience aches and pains and have a more challenging time performing at peak level. At Backcountry Physical Therapy, my goal is to help you recover from your injuries quickly, learn how to move your body correctly, and recover at home to avoid future injuries.
Unlike other physical therapists who may provide a short-term solution, I focus on healing your body so you can enjoy the sports and activities you love for as long as you want without having any pain. I've helped everyone, from high school athletes to rock climbing enthusiasts, and the best part about what I do is hearing from patients how much more confident and stronger they feel after implementing my customized plans.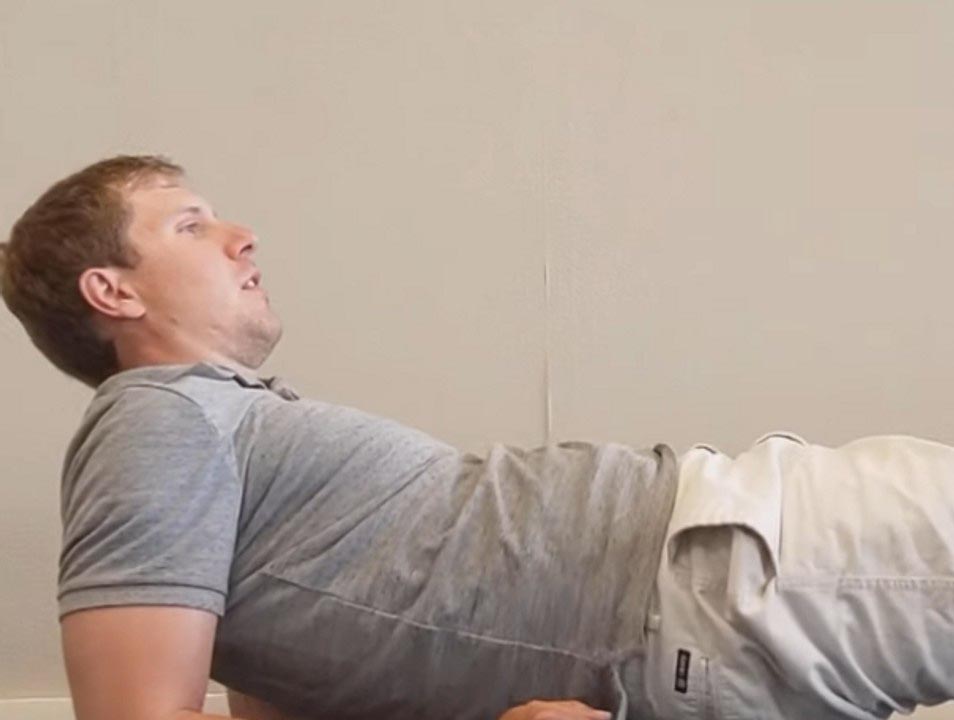 What Makes Backcountry Physical Therapy Different
One on One For A Full Hour With Your Doctor of Physical Therapy, Every Visit
To ensure that you are getting the highest quality of care. Every session will be one on one with a doctor of PT. No aids, no techs. Just individualized care for you with your doctor
We are 100% committed to your recovery. Throughout your rehab process your therapist will always be accessible for any questions you may have
You're More Than A Diagnosis
At Backcountry Physical Therapy we take a look at the whole body. We are aware that the location of your pain is not always the cause. Not only do we improve your pain and reduce your symptoms, but we address the root cause of the issue and work to make your body more resilient in order to prevent further injuries.
You'll Never Get a Bill From Us Months Later After Your Visit
Unlike many physical therapy clinics- you won't get any bills months following finishing PT. With Backcountry Physical Therapy you will never be surprised by a bill you were not anticipating.
We Understand the Demands of Your Life and/or Sport
We walk the talk! As physical therapists who exercise and participate in a large variety of activities/sports ourselves we understand what it takes. While many physicians and physical therapists will simply tell you to stop your desired activity we understand that avoiding the things that you enjoy most because of an injury is no way to live. Because of our background we know the importance of keeping you in the activities you love and we find ways to modify your training so you can stay in your sport throughout the rehab process.