Backcountry Physical Therapy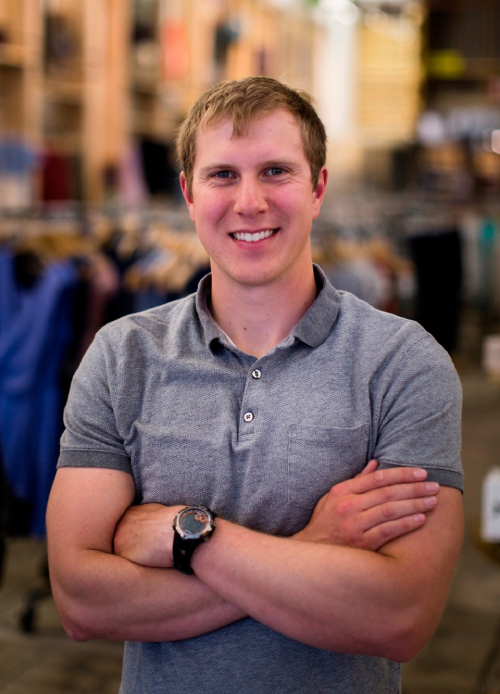 Dr. Scott Runyon, PT, DPT
Owner and Founder of Backcountry Physical Therapy
Dr. Scott Runyon is a sports physical therapist who graduated from the University of Illinois at Urbana-Champaign in 2011 with a Bachelor of Science in Kinesiology. He then went on to study physical therapy at Rosalind Franklin University of Medicine and Science — earning his doctorate in 2014. For two years following this, he traveled the country as a contract physical therapist to experience different settings of therapy in almost every region of the United States. During that time, he was always attracted to areas where he could find the most active populations and help patients reach high-level goals. He settled in Colorado in 2016 with his wife, Heather, and has been dedicated to treating orthopedic injuries, especially in athletes. He volunteers at Palmer High School working with the athletic trainer to provide injury consultations to student-athletes at games and practices.
Scott is an avid outdoorsman. He moved to Colorado to live an outdoor lifestyle. He enjoys hiking, skiing, fishing, climbing, and whitewater sports and is willing to try almost any mountain activity. He also enjoys playing and watching most team sports.
Credentials:
Bachelor of Science in Kinesiology — the University of Illinois at Urbana-Champaign — 2011
Doctorate in Physical Therapy — Rosalind Franklin University of Medicine and Science — 2014
Functional Dry Needling — Level 1 — 2018
Emergency Medical Response in Sports Venues — 2018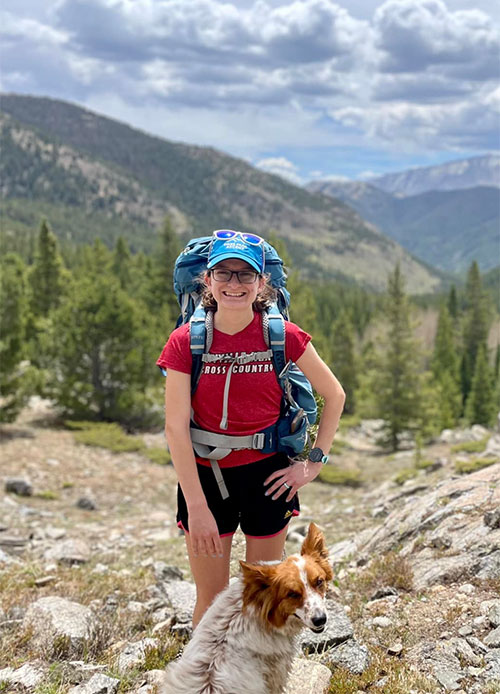 Dr. Emily Schwerdt is a pelvic floor physical therapist who graduated from Maryville University in 2016 with her Bachelor of Health Science while competing on the cross country and track teams. She continued at Maryville University to complete her Doctorate in Physical Therapy in 2018. She then worked for 1.5 years in St. Louis, MO treating orthopedic and pelvic floor patients before moving with her husband and two dogs to Colorado Springs. Emily is passionate about treating the female athlete and all that entails, especially in regards to pelvic floor health. She treats conditions such as incontinence, pelvic pain, pelvic organ prolapse, diastasis recti abdominis, pain during pregnancy such as pelvic girdle pain or pubic symphysis pain, and derives great joy from helping women return to activity postpartum.
In her free time, Emily is an avid road and trail runner and racer. When she isn't running, you can often find her backpacking, camping, or hiking with her husband and their two dogs. Since moving to Colorado, Emily looks forward to learning more winter sports, especially cross country skiing.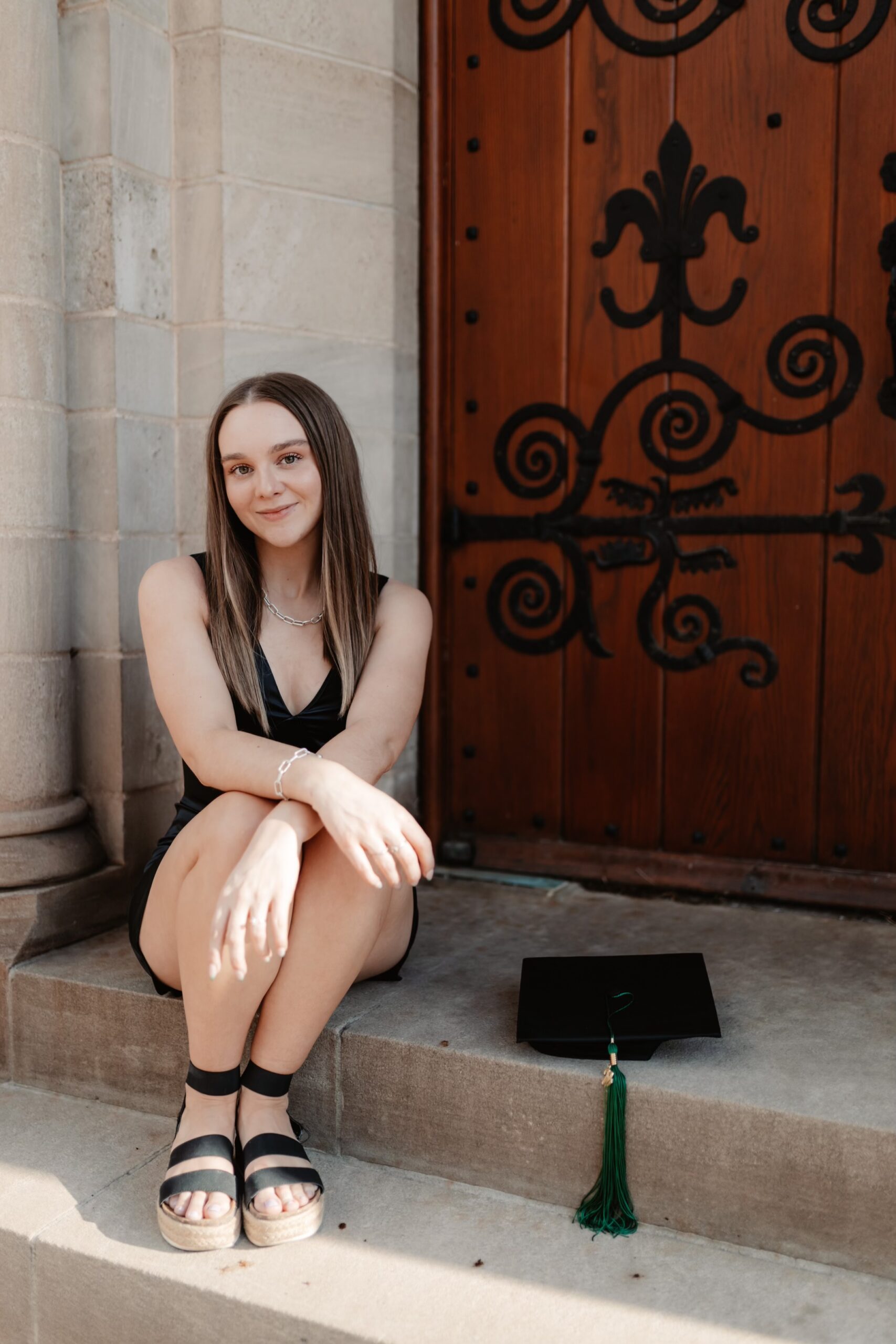 Alex Cooksey is a graduate from UCCS and studied Exercise Science. Alex grew up in Colorado Springs and spends her free time traveling, hiking, and camping with her husband and her dogs. Some of her favorite places in Colorado include skiing in Crested Butte and eating Detroit style pizza in Telluride.
Want To Get Relief Faster?
Choose which option works best for you…