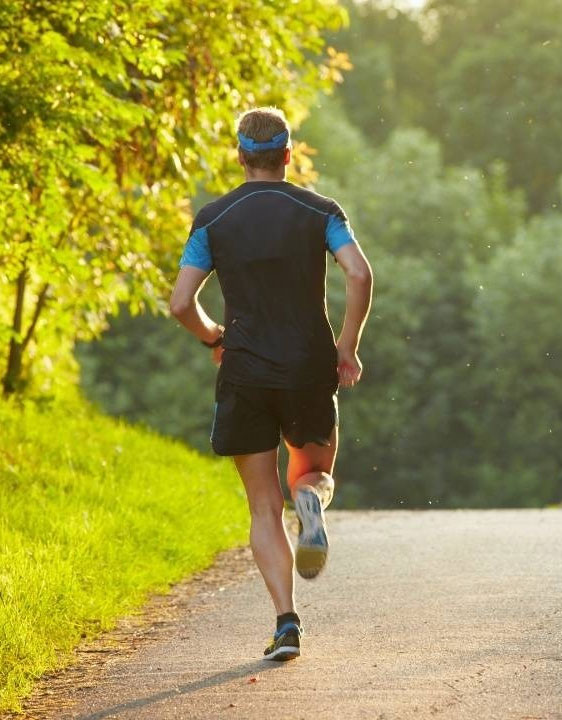 Mountain Biking Injury Treatment:
Through trails, peaks, and rushes of excitement, Colorado is hands down one of the best places to go mountain biking. Known for its natural beauty, Colorado has set the bar for adventure and thrill-seeking individuals. There truly is no better place to live an active lifestyle. Mountain biking injuries can get in the way of experiencing sports that give us a healthy dose of adrenaline.
Physical Therapy for Mountain Biking Injuries:
Mountain bikers are at an increased risk of injury to the head and neck. There are a multitude of biking injuries that can happen in this exciting adventure sport. Many of these injuries are often under-reported. Backcountry Physical Therapy specializes in performance physical therapy. Not only are we here to help the pain stay away, our therapists strengthen your body through recovery and therefore improve performance. We will treat your biking injuries so you can get back to the outdoors.
Common Mountain Biking Injuries We treat:
Injuries and pain can happen on the regular. Whether you are suffering from clavicle/shoulder injuries, wrist and ankle sprains, or any other related injury, you are most likely experiencing pain while mountain biking. Without a proper recovery plan, these injuries may not be easy to get rid of. Some of the common mountain biking injuries we treat include:
We offer a tailored physical therapy plan that will get you back on the trails pain free. We offer a variety of treatment options that will tend to your mountain biking injuries and pain. Our goal is to support your thrilling lifestyle and focus on injury prevention through a performance centered plan. Some of the techniques we will use to treat your mountain biking injuries and pain include:
What Other People Just Like You Are Saying About Backcountry Physical Therapy in Colorado Springs, CO
"I highly recommend Scott for your PT needs! He helped me get back to trail running in a short amount of time and gave me exercises and advice for continued success. What I appreciate the most about his approach is the depth of interview and holistic approach to understanding all of my activities, not just the calf issues that brought me to a halt. We uncovered other weaknesses and developed a long term approach to develop strength and flexibility to tackle running, biking, skiing, and lifting. He uses a great phone app to assign you exercises, demonstrate proper technique, and set reminders for your workouts, and I still use it for a refresher. Go see Scott for an evaluation and you'll see what I'm talking about, he's sharp, thorough, and very good at what he does."
"Scott helped me strengthen my ankle after a bad sprain! The certain exercises he created for me and his encouragement helped me regain confidence that I could do the activities I was doing pre-sprain. I enjoy the app as well because you mark off when you complete each exercise for the day which keeps me accountable and makes me feel accomplished for the day. He helped identify what muscles were still hurt from the sprain and helped them feel better through stretching, massage, as well as one dry needling procedure. Just by doing the exercises daily and a few weekly appointments, I'm now able to do my regular HITT workouts and run with full confidence again! I highly recommend him if you have anything going on and need to get back to feeling like your regular, strong self again!"